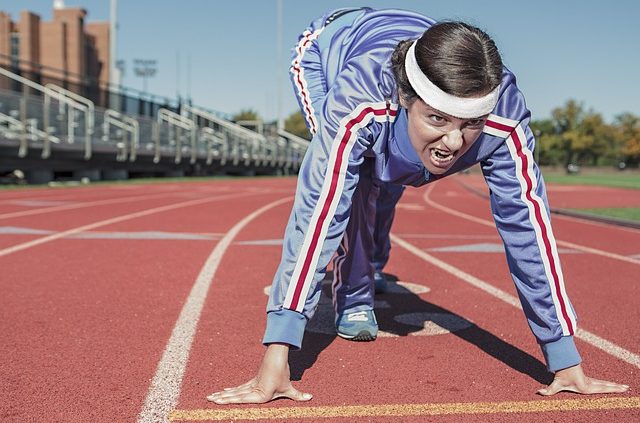 AN EFFECTIVE TOOL TO IMPROVE YOUR HEALTH & FITNESS
NLP is one of the most powerful tools for improving health, losing weight, and changing a habit that is available today!  While there are many people who say they can teach you how to lose weight through NLP, in order for it to truly stick you need to understand what NLP is and how it can help.
Through a number of powerful and permanent shifts in your thoughts and beliefs you will begin to behave differently. Often times without even trying.  You will notice it is easier, if not even unconscious, to make healthy choices.
If we are creating ourselves all the time, then it is never too late to begin creating the bodies we want instead of the ones we mistakenly assume we are stuck with.
CHANGE THE WAY YOU THINK ABOUT HEALTH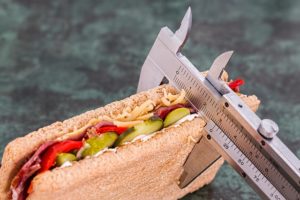 You may also have heard about NLP when dealing with other, often very serious, health issues. There are a number of applications for NLP when addressing health. You need only do a brief search online to read stories of people who have found great success from NLP when nothing else seemed to work.
While I caution anyone about reading and believing these stories, there are absolutely very real and very important of applications when addressing health issues. It is a phenomenal complementary modality when dealing with your health.
Interested in Training & Education for Professional and Personal Development?
Read more on
Comments
https://www.surenkolkankar.com/wp-content/uploads/Improve-Your-Health-Improve-Your-Health.jpg
426
640
Suren Kolkankar
http://www.surenkolkankar.com/wp-content/uploads/anlp_sk_ec_nlp-Copy-2-300x106.png
Suren Kolkankar
2017-12-18 16:02:18
2018-01-20 13:03:02
Improve Your Health Using NLP